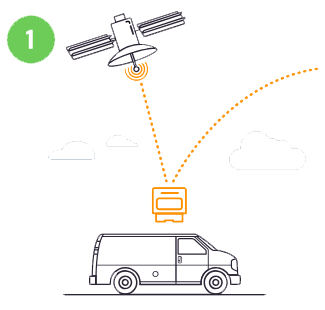 Vehicle & Freight Tracking System
How GPS Tracking Helps Fleet Management?
GPS tracking is one of the most advanced and efficient methods of effectively managing a fleet of vehicles. Vehicle tracking systems provide accurate and precise location information, usually within a few feet of the device. Incremental position updates are then made every few minutes or seconds depending on tracking method chosen.
Get Started
Your Jobsite in Total Control
Heavy Equipment Theft
According to the National Insurance Crime Bureau in their "2013 Heavy Equipment Theft Report", an estimated $300 million worth of heavy equipment was stolen in 2013 alone. Those numbers do not include the losses from business interruption, such as short-term rental costs, project delays, penalties and wasted workforce and management time. By frequency of loss, theft is a greater problem than any other type of equipment risk.
Get Started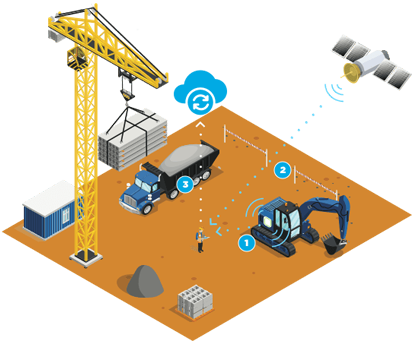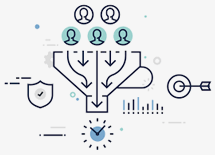 Our software is perfect for keeping track of your Childs mobile and internet usage, monitoring your Employees daily activities or finding out who your Spouse stays in touch with. 

Need Help?
Contact our support team if you have any
further questions. We are here to help you out
Call: 702-629-2467