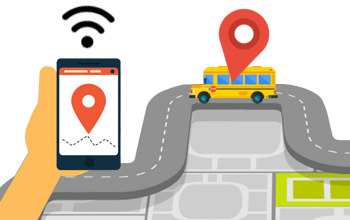 I had no clue what it was
"I had no clue what it was or how it worked, but I knew it was GPS that our strength coaches put in there to help the team," Azubike said. "I actually didn't know it was in my pads the first day until they told me after practice."
Get Started
According to its website
According to its website, Catapult monitors are physiological and biological devices that measure each player's workload, allowing coaches and trainers to know who is overworked and economize practice by removing the guesswork with scientific data.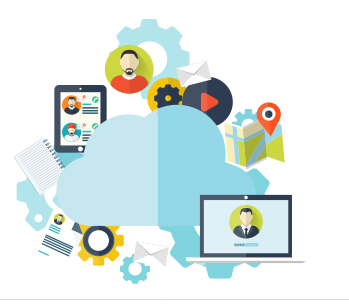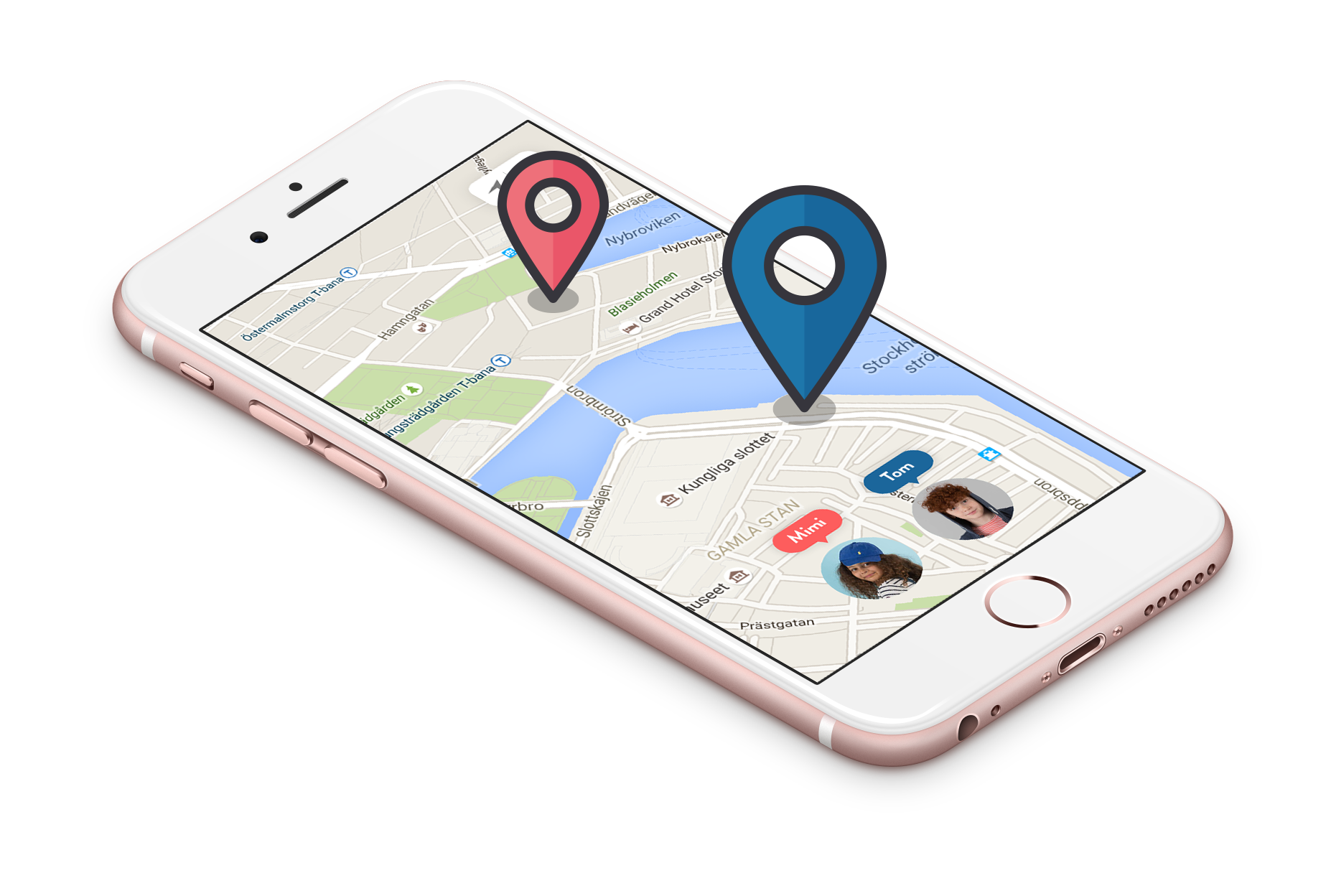 Catapult measures speed
Catapult measures speed, acceleration, change of direction, distance, impact has taken from hits and much more. The devices record more than 400 variables per second for each player.All technological jargon aside, Mason said Catapult has already affected his practice routine after seeing that longer on-field workouts were not properly mimicking the results of a typical college game.
"We saw what our first two practices (of spring) looked like, and we had played three and a half games in those first two practices," Mason said. "Now understanding how hard our guys worked
Get Started

Need Help?
Contact our support team if you have any
further questions. We are here to help you out
Call: 702-629-2467