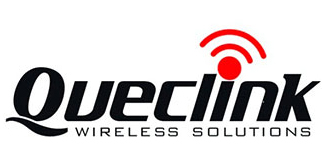 Queclink Wireless Solutions – The Leading supplier of M2M devices and solutions
Queclink is a leading supplier of wireless machine-to-machine (M2M) devices and solutions. Queclink brings together an experienced team from both the wireless module industry and service operator side, for a complete understanding of M2M business
Get Started
Megastek Technologies Ltd
Megastek Ltd, was established in 2002 and is devoted to GPS tracking hardware, software, security technology, designing and manufacturing various GPS tracking platforms. All our products comply with and are certified by CE, FCC, RoHs and UL. Your satisfaction is our highest priority.
KORE Global M2M Service Provider
KORE is the largest M2M service provider of global machine-to-machine (M2M) network connectivity — offering complete global coverage through GSM, CDMA and satellite data services. As a premier M2M service provider, KORE offers connectivity where you need it, with the right M2M network technology your business requires.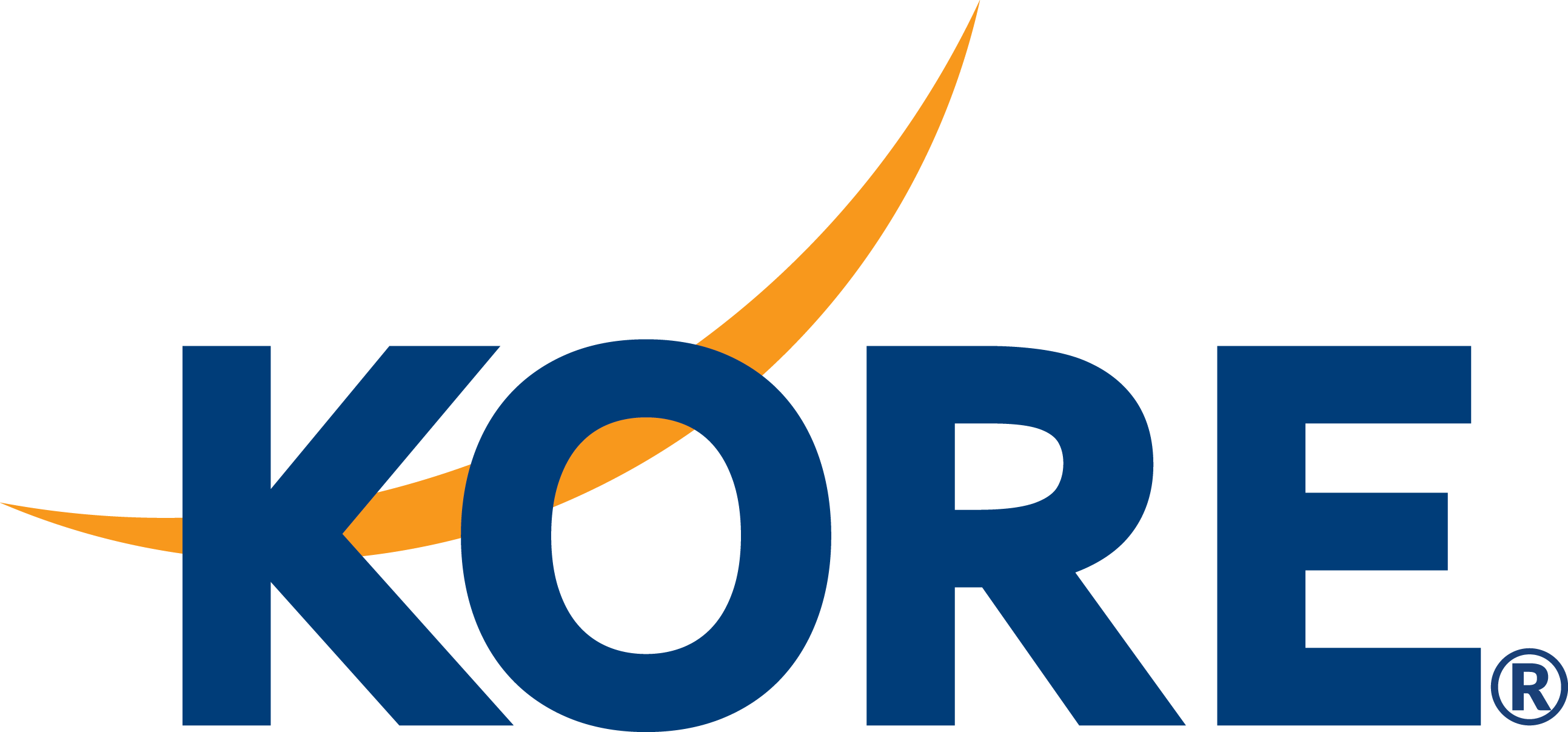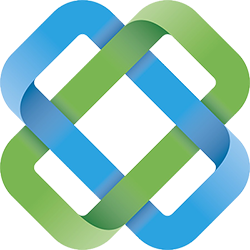 RACO Wireless
GlobalTracking.Net is powered by Multi-Award winning Raco Wireless M2M technology solutions. Raco Wireless is a leader in the burgeoning M2M technology that is about to revolutionize every part of lives from monitoring entire home security from your smartphone to locating your keys when you lose them.
Get Started

Need Help?
Contact our support team if you have any
further questions. We are here to help you out
Call: 702-629-2467