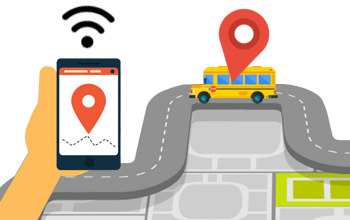 We offer ready-made products
We offer ready-made products for automotive tracking, fleet management,  mobile healthcare, offender/teen tracking, remote monitoring, asset control and wireless alarms to cover most the most popular applications via the internet. We ensure that our products are integrated into a smooth and timely fashion for your business needs.
Get Started
Infinity GPS's mission
Infinity GPS's mission is to provide the most technologically advanced and reliable products and solutions that meet our customer's different application requirements.
It is also Infinity GPS's mission to continuously create and innovate technology and solutions that bring to reality many of the application dreams of our future customers.

Need Help?
Contact our support team if you have any
further questions. We are here to help you out
Call: 702-629-2467