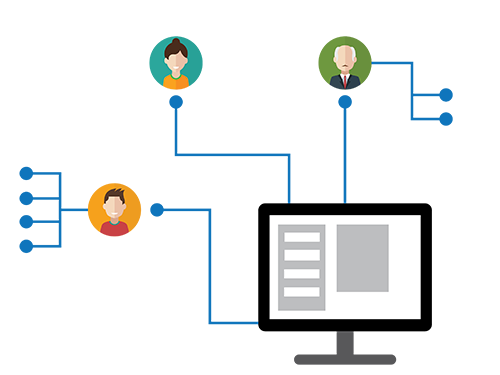 Senior Care and Management
With the Baby-Boomer's steady march into the golden years of their lives, it will become necessary to monitor their wellbeing closely, but in the same breath, let them lead an independent lifestyle as they choose.
Now they can with the IMT 100.
Get Started
This device has the following capabilities and features:
High Accuracy GPS Positioning.
Water proof to up to 3 feet of water.
Contact ECG Monitoring for Heart Rate, Electrocardiogram, Heart Age/Health Index.
SOS, Band off, Geo-fence and low battery alarms sent directly to your phone via text message.
E-ink Screen with 1.28 inch display.
6 Axis Acceleration sensor.
Human Fall-down detection.
Two Way Calling with voice monitoring.
A built-in rechargeable Lithium Batter with a one-week standby time.
Built-in 8 megabits of memory.
sales@infinitygpstracking.com

Need Help?
Contact our support team if you have any
further questions. We are here to help you out
Call: 702-629-2467